Mobile Pet Grooming Certification
Meet Our Graduates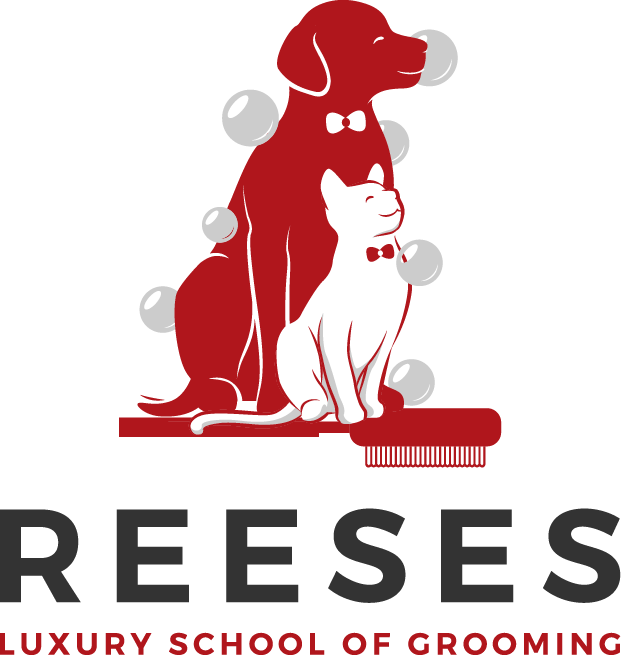 Jennifer
Jennifer joined our school in August of 2023.  Jennifer has loved animals her entire life.  She decided she wanted to turn her passion for animals into a career.  She enrolled with Reese's Luxury School of Grooming and was paired with Emma as her instructor.  Over the next 8 weeks she learned all facets of what is needed to be a successful dog groomer.  Jennifer graduated in September of 2023.  She decided to chase her dreams and make them into reality, immediately staring her own business.  She now has a thriving mobile dog grooming business in Lago Vista, Texas.  We are so proud of Jennifer and can not wait to see what the future holds for her.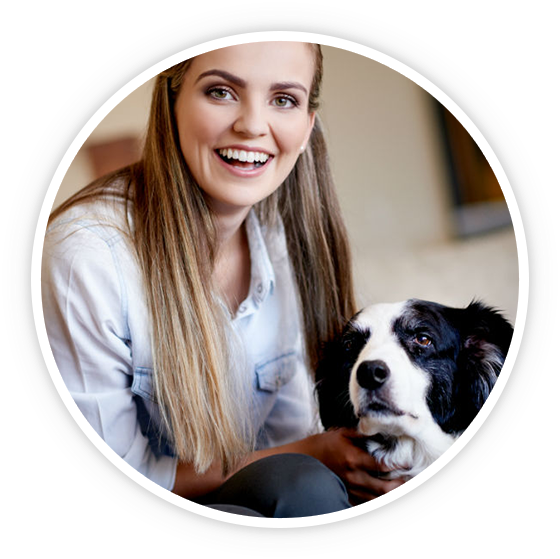 "Reese's is amazing!!! I love that we can travel with 100% confidence that our babies are being so well cared for. They give updates throughout the visits so that we have additional peace of mind. When we come home our pup is happy and I can tell he has enjoyed his vacation. If you are considering using their services I can guarantee you will be pleased!! I am a tough cookie and hard to impress but I am so happy we found Reese's!"
Stacy S.
Are you a groomer looking for your next amazing opportunity?
Reese's Pet Sitting is always looking for talended groomers to join our team. If you are interested in joining Reeses's Pet Sitting as a mobile groomer – please email your resume to admin@reesespetsitting.com