Mobile Pet Grooming Certification
Professional Canine Stylist Program: Propel Your Luxury Grooming Career with Reese's
Reese's Luxury School of Grooming invites you to explore our comprehensive Professional Canine Stylist Program (Program Code: PCS), meticulously designed to prepare you for a successful career in luxury pet grooming. This immersive 320-hour program spans eight weeks, providing an unparalleled blend of theoretical knowledge and practical experience.
Our program's primary objective is to graduate skilled professionals who can confidently work as lead groomers or stylists in established businesses or even establish their own luxury grooming ventures.
The curriculum is segmented into focused modules, each intended to develop specific competencies:
Canine Professional Knowledge (14 hours): Gain profound understanding of the canine clientele, enhancing your handling skills and rapport with animals under your care.
Safety, Handling, and Self-Care (35 hours): Learn how to ensure safety for both you and your canine clients in the professional grooming environment.
Coat and Skin Care (14 hours): Dive into the intricacies of canine skin and coat health, mastering tools and techniques that contribute to the pet's well-being and aesthetic appeal.
Learning the Mobile Unit (7 hours): Acquire essential knowledge about mobile grooming, a unique, flexible, and lucrative avenue in the pet grooming industry.
Professional Basic Grooming (28 hours): Establish a strong foundation with professional-quality basic grooming techniques.
First Aid and CPR (7 hours): Equip yourself with critical emergency skills to ensure the safety of your canine clients.
Professional Intermediate Grooming (35 hours): Build on your basic grooming skills with intermediate-level techniques.
Styling and Finishing Techniques (180 hours): Master advanced grooming methods, including scissoring, finishing techniques, and diverse styling patterns.
Throughout the program, you'll benefit from hands-on learning in our state-of-the-art facilities, including operational mobile grooming vans. This distinctive approach allows us to train you for luxury services and prepare you for the real-world demands of the upscale pet grooming industry.
Upon completion of the program, you will receive your Professional Canine Stylist degree, marking your readiness to make a mark in the high-end pet grooming business. Discover a rewarding career pathway with Reese's Luxury School of Grooming today.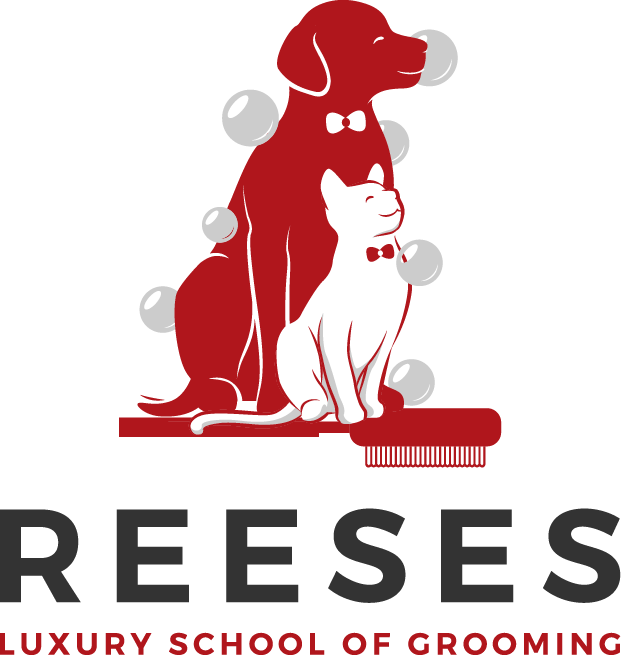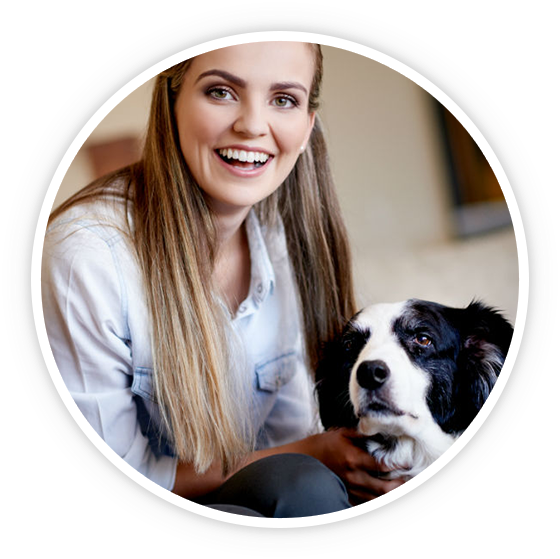 "Reese's is amazing!!! I love that we can travel with 100% confidence that our babies are being so well cared for. They give updates throughout the visits so that we have additional peace of mind. When we come home our pup is happy and I can tell he has enjoyed his vacation. If you are considering using their services I can guarantee you will be pleased!! I am a tough cookie and hard to impress but I am so happy we found Reese's!"
Stacy S.
Are you a groomer looking for your next amazing opportunity?
Reese's Pet Sitting is always looking for talended groomers to join our team. If you are interested in joining Reeses's Pet Sitting as a mobile groomer – please email your resume to admin@reesespetsitting.com